White Orchid
Thai Spa, Santa Clarita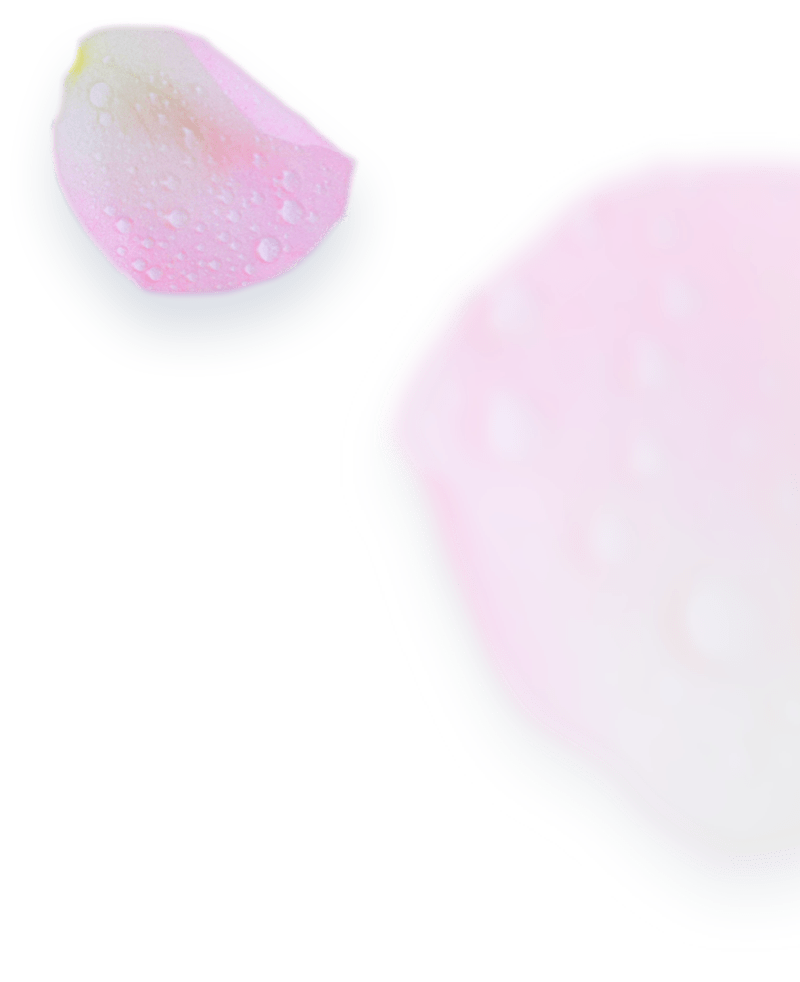 welcome to
White Orchid Thai Spa for Thai Massage in Santa Clarita, (SCV)
Restore and Rejuvenate with us at White Orchid Thai Spa
White Orchid Thai Spa offers the best Massage treatment services in Santa Clarita, (SCV). We are located on Lyons Avenue in Newhall in the Plaza Posada across from the Light & Healthy Sushi Bar.
Luxury, quality & comfort
Soothe Aches and Pains
When you want to soothe your aches and pains or just escape from the trials of a long day, White Orchid Thai Spa offers a beautiful refuge personalized to your very needs.
Relax with us in an environment with soothing ambiance and serene sounds, silence or soft quiet music. Let us pamper you, and help you connect with your inner peace.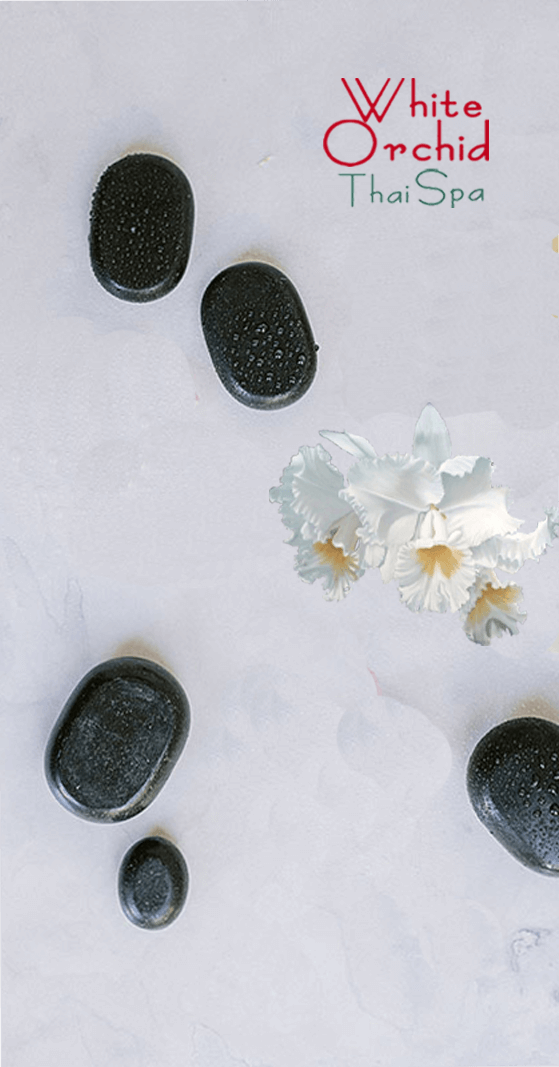 Why Choose Us?
At White Orchid Thai Spa we have highly skilled Professional Massage Therapists and you will love our approach to massage… Just see our reviews on Yelp.
Advanced bookings, same day appointments and last minute sessions available

Professional Massage Therapists
Testimonials
We Love Our Customers
What They Say


I went to White Orchid because I was in a lot of back and neck pain. Sara was my massage therapist and she was amazing! I did the one hour massage, and she did everything from head to toe! I mean it was AWESOME! She started on my feet, worked her way up to my legs and then my whole back. She did my shoulders, head, arms,hands and that is why I said she did everything from head to toe 🙂
I felt a little sore the next morning but no more back or neck pain which I am so happy! I feel so much better! Prices are great, I will definitely return to White Orchid!

by far the best massage parlor I have ever been to. All of the ladies there are great. The owner Sara is amazing I highly recommend Sara or Pan but they are all pretty great. Thank you White Orchid for being so wonderful at what you do.